Browsing all articles in Jomalig Island
Bare. Unspoiled. Beautiful. These are some of the words that popped into mind whenever I think of Jomalig Island.
To tell you the truth, I didn't know this island exists until Melo gave an open-invite to fellow travel bloggers to go with him on his tourism-related trip to this island in the vicinity of Quezon. Being the adventure-seeker that I am, I decided to join the wagon, primarily to see for myself what this island has to offer. And I'm so glad I did because Jomalig Island turned out as an excellent find – a hidden paradise.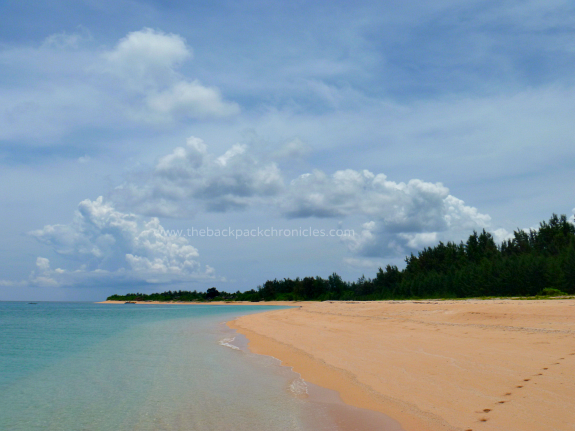 Pristine beach of Salibungot, Jomalig Island
Trivia
Situated 75 nautical miles away from Polilio Island and capped with a population of 7700, Jomalig is an off-the-beaten-path destination which will surely enticed anyone who reached its shore. A former bario of Polilio, its name was interestingly derived from the Filipino word Humalik meaning to kiss. Very romantic, right? – Source: Wikipedia. Continue reading "JOMALIG ISLAND: The hidden treasure of Quezon" »
Copyright secured by Digiprove © 2012 Joanna Jane Liwag