Browsing all articles in Manila
Staying in one of the posh hotels scattered throughout  Manila is one of the best ways to relax without having to drag your butt on a bus going somewhere. So when I recently got an invite from a fellow travel blogger asking me if I wanted to stay at Microtel MOA for a night, I eagerly said yes and packed my bags for the upcoming staycation.
Situated just across the street from SM Mall of Asia, Microtel is one of the best spots where Manila dwellers can spend their long weekend without having to get out of the metropolis.
Convention delegates, concert enthusiasts and connecting flight passengers among others will appreciate the hotel for its perfect location as it is near the SMX Convention Center, SM Concert Grounds, NAIA Terminal as well as other important sites.
Our cozy bed for the night. Love our window view!
I arrived at Microtel around 8pm. As soon as I walked inside the lobby, I could instantly feel the luxurious vibe. The lobby was lit in a soft light, emitting a warm glow and adding a welcoming feel to the place. As I looked to my right, I could see visitors cozily eating at Millie's, the chic in-house restaurant of the hotel. Continue reading "Staycation at Microtel, Mall of Asia" »
Copyright secured by Digiprove © 2012 Joanna Jane Liwag
Manila evening sky will sparkle once again as SM Mall of Asia hosts the much-awaited fireworks show of the region, the 3rd Philippine's International Pyromusical Competition.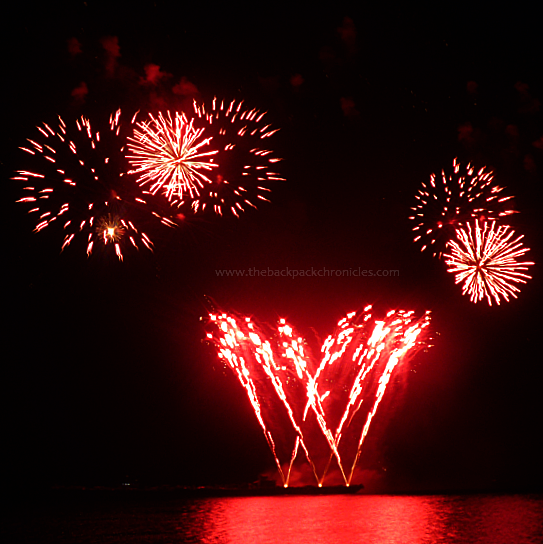 Happening every Saturday night starting February 11 to March 17, witness as spectacular fireworks spice up the peaceful evening sky to create a dazzling, one-of-a-kind show. Every week, representatives of two competing countries will showcase their expertise in choreographing hundreds of different fireworks, synchronize it to their own chosen music to create a visual masterpiece that will surely delight the young and young-at-hearts. Continue reading "3rd Phil. International Pyromusical Competition 2012 at SM Mall of Asia" »
Copyright secured by Digiprove © 2012 Joanna Jane Liwag