Browsing all articles in Destinations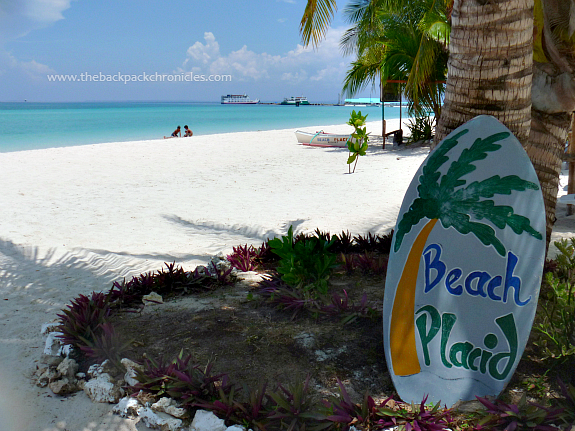 Beach Placid Resort, Sta. Fe, Bantayan Island
Getting to Bantayan Island, Cebu
We arrived  at Mactan International Airport a little over 9:30AM. After picking up my backpack and battling my way amid the sea of  passengers, I moved on to the lobby  where I met the rest of the crew: Lancy, Kat and Louie.  With everyone present, we hailed a cab to take us to the North Bus Terminal. Continue reading "CEBU | First glimpse of Bantayan Island" »
Copyright secured by Digiprove © 2013 Joanna Jane Liwag
Looking for a different yet fun-filled activity for your family this summer? Then look no further for The Mind Museum brings us their exciting Summer Programs.
Learn how to survive in the jungle by immersing in a 3-day SURVIVAL SCIENCE camp at JEST Camp, Subic on May 17-19. Here, you will learn the essentials in keeping yourself safe, scouting for edible food and making fire and shelter. Participants will also learn how best to act during worst case scenarios. Sounds fun, right? Continue reading "TAGUIG | Summer is more fun at The Mind Museum" »
Copyright secured by Digiprove © 2013 Joanna Jane Liwag
Sagada is one of the favorite destinations in the Philippines and for very good reasons. Laid-back atmosphere, cool weather, breathtaking scenery, friendly locals and an interesting culture all intertwine into making this place ideal for relaxation and soul-searching. Blessed with a rich and diverse natural wonders, Sagada also offers a wide array of things to do and places to explore.
Map showing all the interesting spots in Sagada
Below are some of the beautiful places you shouldn't miss while in  Sagada. Continue reading "Must visit places in Sagada" »
Copyright secured by Digiprove © 2013 Joanna Jane Liwag